At the Gramaser, you can expect divine pleasures on every plate. We offer regional and international dishes to fall in love with. With a lot of dedication and creativity, our kitchen team takes you on a culinary journey of discovery. From a wide range of regional and seasonal products, we create honest and genuine culinary delights that will inspire you.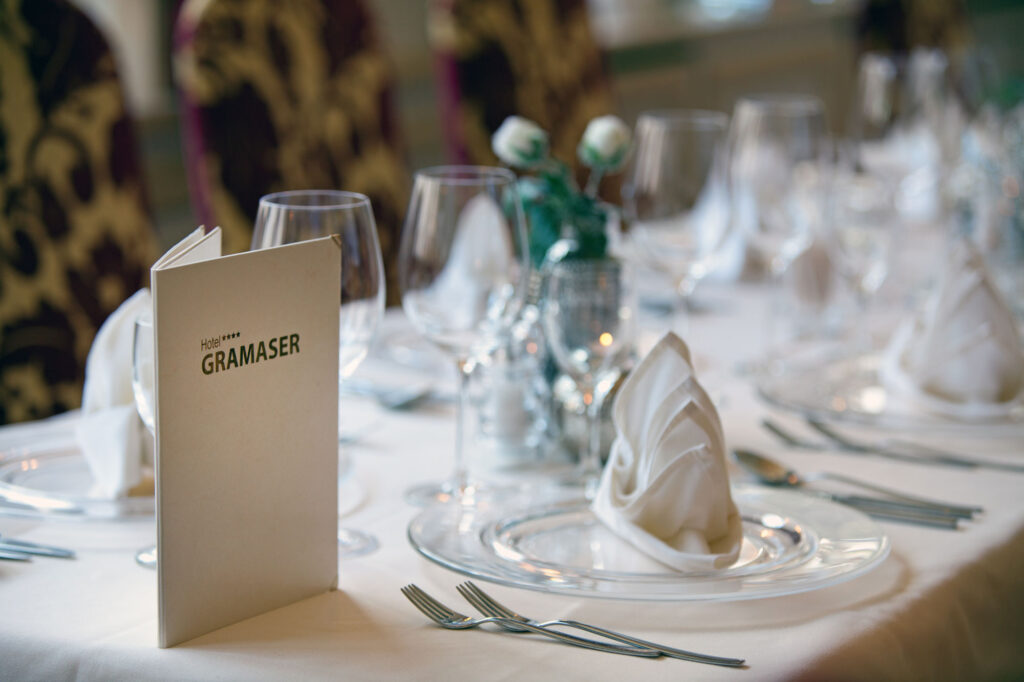 THE À-LA-CARTE
RESTAURANT
Let yourself be whisked away and allow the fine cuisine of the Gramaser to captivate you and your beloved ones. Rooted in the Tyrolean cuisine, our homemade delicacies spoil even the most sophisticated palates. The same applies to our friendly service.

Chef Patric masters traditional specialties as well as international delicacies. We completely avoid flavor enhancers, artificial colors and sweeteners, because we want you to enjoy the genuine taste of the high-quality menus our team creates for you. Of course, we also help our guests to meet their dietary needs in terms of special diets and intolerances. Our trained staff will be happy to advise you on this.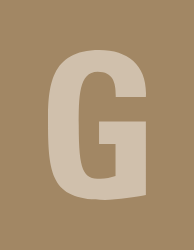 Our wonderful sun terrace, next to the village's main street, invites you to enjoy the sun with a delicious glass of wine, a refreshing cocktail or a wonderful meal. For cooler evenings our terrace is equipped with multiple radiant heaters, so you can end the day perfectly here no matter what the temperatures are.
Wine Culture
at the GRAMASER
For us, wine is pleasure and culture filled into bottles. Both Austrian and international treasures are stored in our well-stocked wine cellar. Our specially trained service staff will be happy to advise you on the selection of the right wine for your dinner. We are particularly specialized in red wines and choose our wines with care. We are sure, you can taste the dedication and care of the winemaker in every glass. And what could be better than ending the evening cozily at the hotel bar, while you're enjoying a glass of wine next to the crackling fireplace?
HOT STONE – SPANISH TAPAS – BAKED POTATO
With our bodega we make sure you can enjoy culinary variety in your holidays. Here we create unique delicacies on the hot stone. Cooking on a natural stone is one of the gentlest methods of preparation and does not require the addition of unnecessary fats. Of course, tapas should not be missing in a real bodega. Enjoy the Spanish delicacy and create our personal favorite. Another highlight offered at our bodega are the delicious baked potatoes, which you can also draw up yourself. Create your own favorite and enjoy a delicious meal!
Visit our bodega in Ischgl and let us inspire you to create your own taste experience.
The bodega can accommodate up to 80 people. For larger groups and private functions, we gladly accept reservations.
The bodega is currently closed and will reopen its doors in mid-December 2023.