Our 4-star hotel at the heart of Ischgl has been in family hands since 1969. Until today we have been able to maintain an informal atmosphere in our hotel and we also see our employees as part of our family. In our team there is a very friendly and appreciative atmosphere and this is also felt by our guests.


We are always interested in finding committed employees and we are looking forward to your application.
À la carte waiter: with professional experience

Solo cook
Chef de Rang
Comis de Rang
Chef with work experience
Entremétier
Á la Carte waiter/waitress with work experience
Allrounder – counter and breakfast waiter/waitress
Chambermaid/room boy with work experience
Receptionist
Housekeeper with driver's license and work experience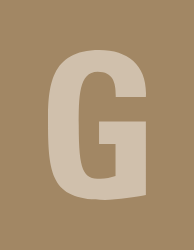 Klicken Sie auf den unteren Button, um den Inhalt von Google reCAPTCHA zu laden.Und die Datenschutzvereinbarung zu akzeptieren.