Ski school Ischgl-
from your first swings to a pro​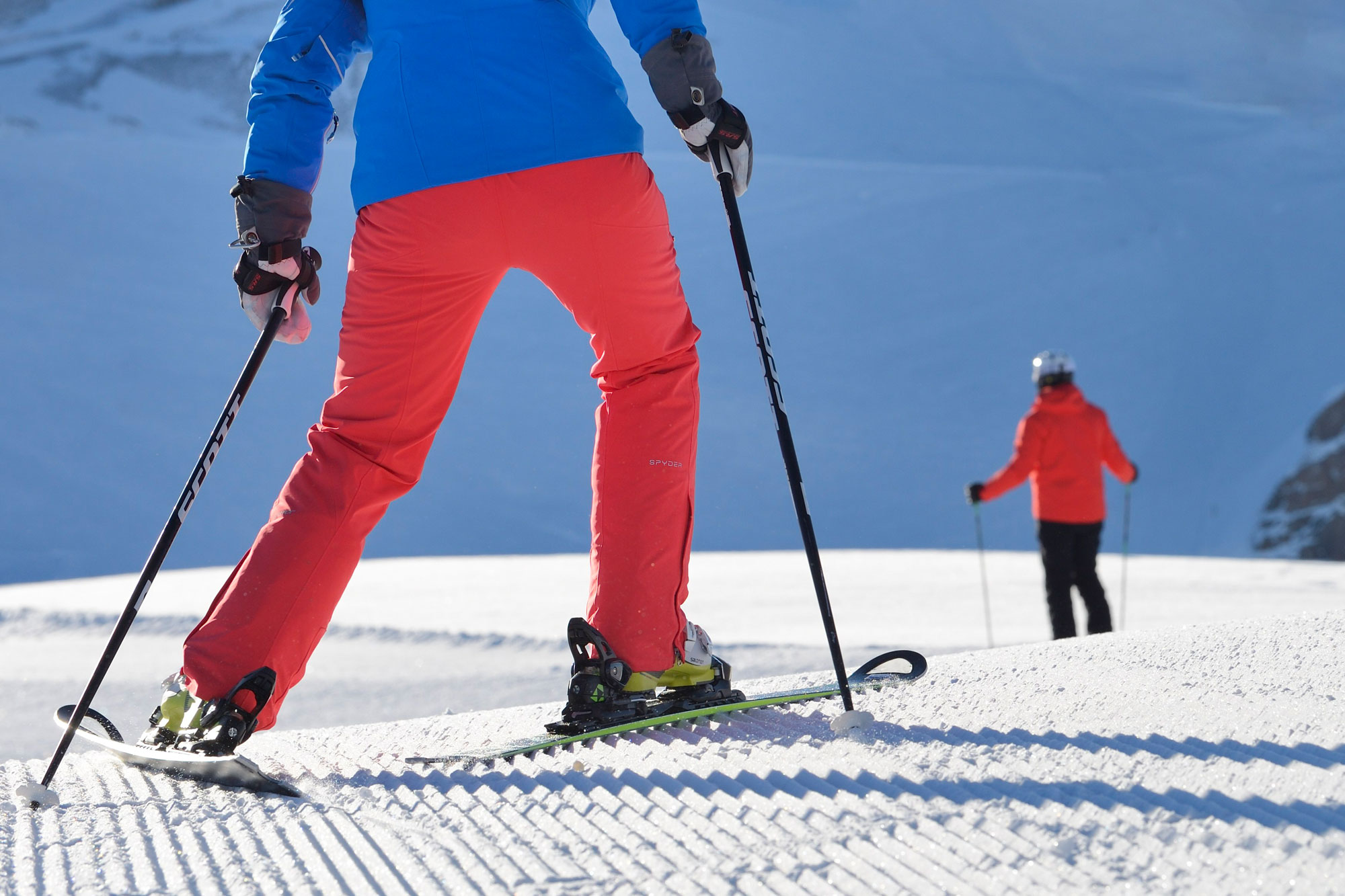 The ski school Ischgl is hiring up to 160 skiing instructors from all around the world every year to offer and guarantee you the best service when it comes to learning and perfecting your skills. No matter whether you venture to make your first swings on the fresh snow or want to improve your existing skills, the ski school Ischgl has the perfect teacher for you.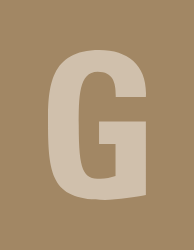 Kids three years and older have the possibility to learn snowboarding and skiing in the "Kinderland". Six-year-olds and older children are allowed to join the group courses on the slopes and there are special courses for young adults that guarantee fun and action.
You never stop learning. Therefore, the ski school Ischgl, of course, offers group and private courses for adults. Do not miss the chance to learn snowboarding and skiing from real professionals. Or you use the chance to improve and perfect your skills.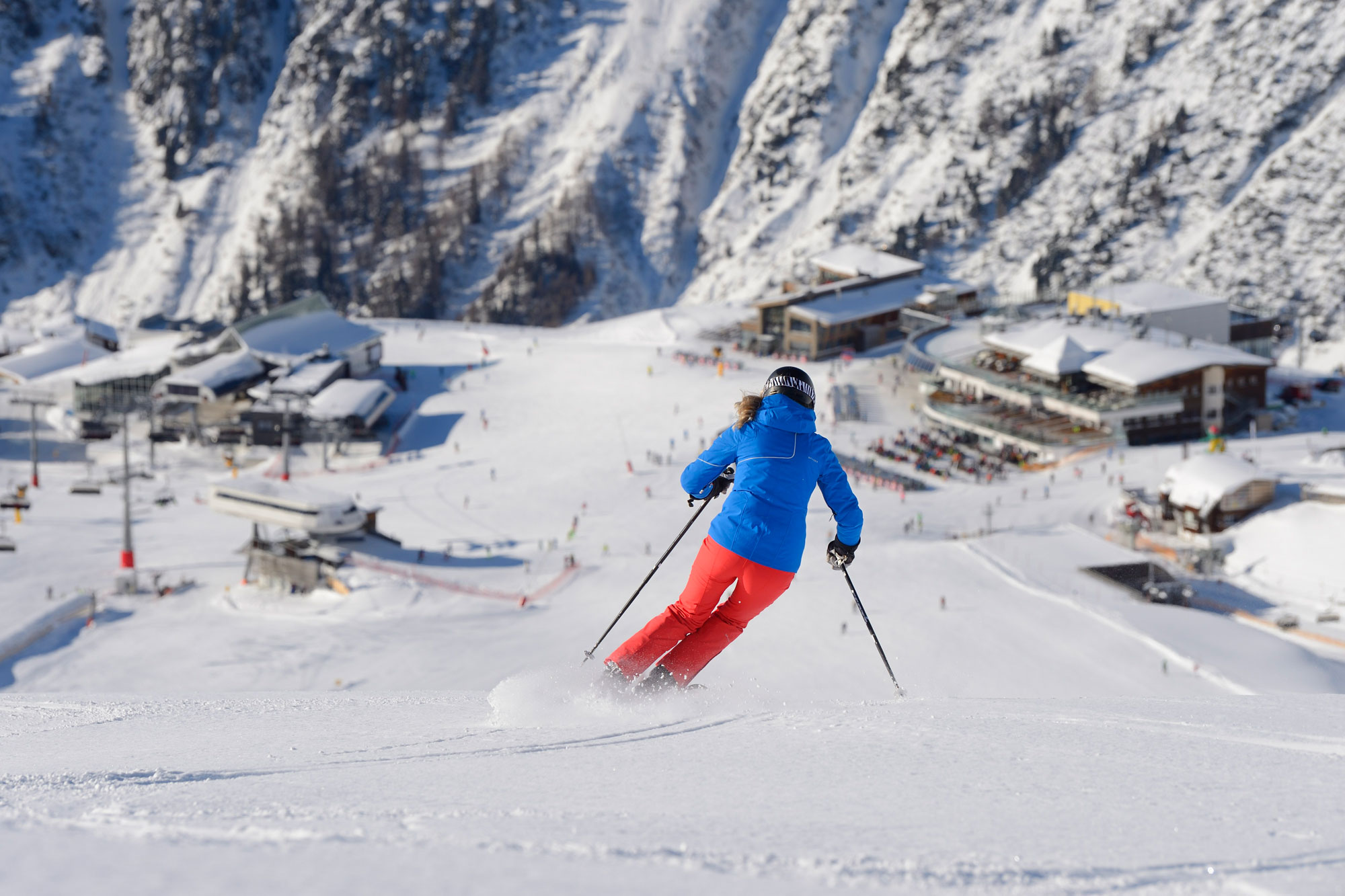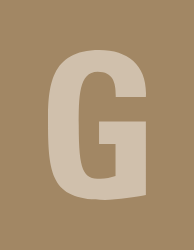 Skiing off the slopes requires training and a lot of attention from a skier. That is why the ski school Ischgl offers special freeride-courses. In these courses you learn about the ideal places for freeriding and what you must pay attention to when you want to go off the slopes.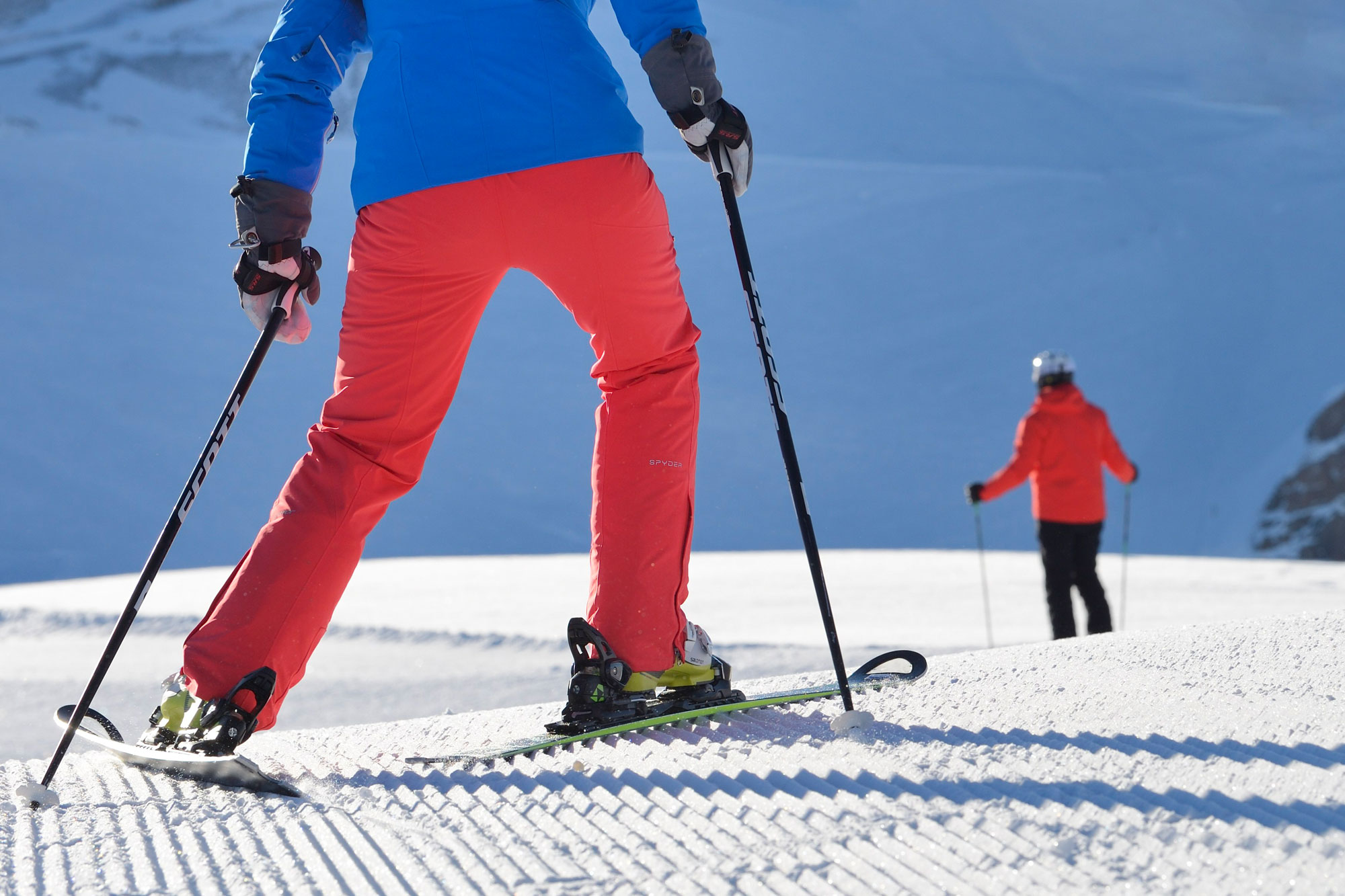 The private teachers from the ski school Ischgl are your perfect partners for an exciting day on the slopes. However, they are not only helping you when it comes to improving your skiing skills, they will also give you insider tips for the skiing area.